From the Framing Desk - Refreshing Your Home for the New School Year
8/1/2021
It's time for a fresh start! With the kids going back to school (and out of the house), this is the perfect opportunity to regroup, refresh and reorganize your home. From practical yet pretty hacks like chalkboard to-do lists to elegantly framed mirrors for a master bathroom haven, we've rounded up some of our favorite framed home décor inspiration.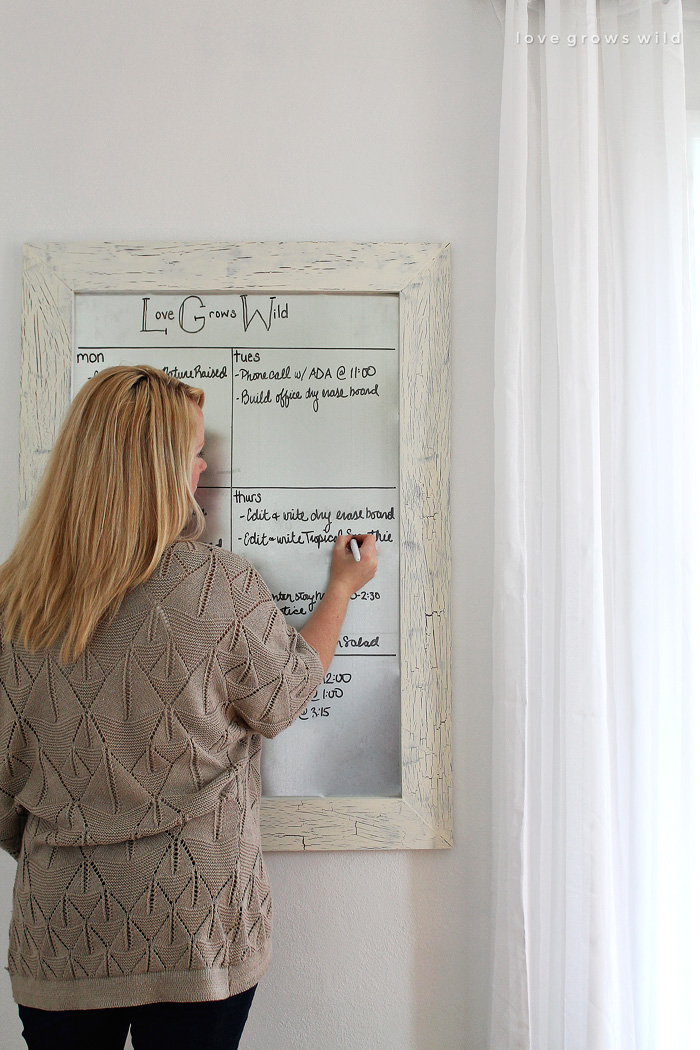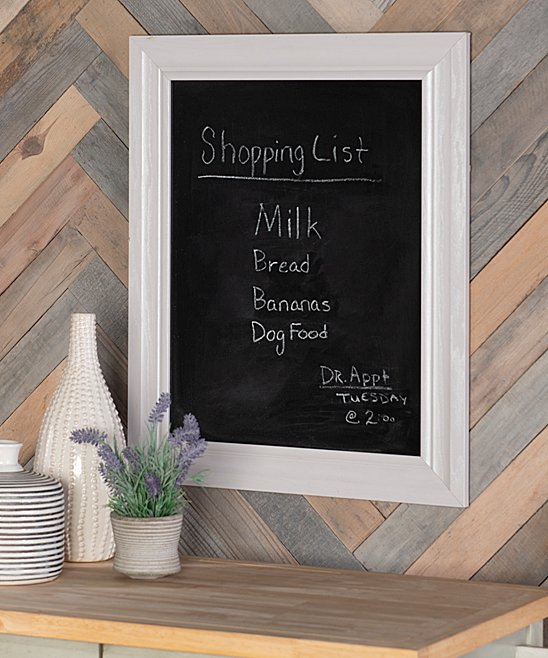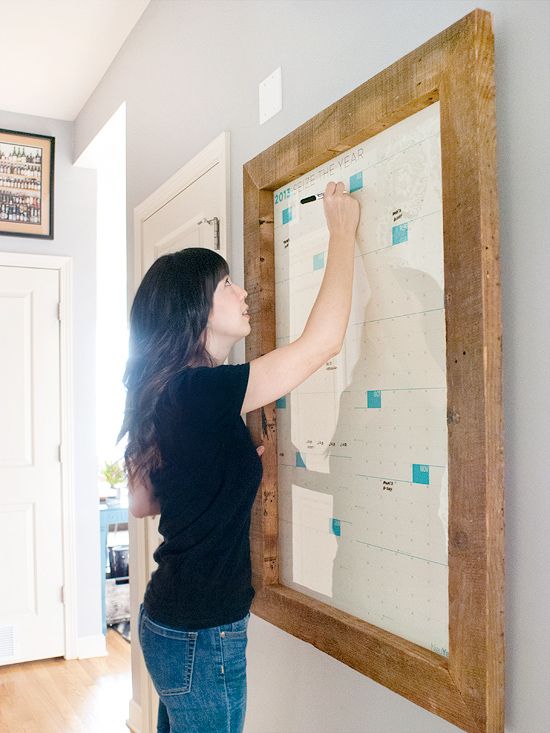 Framed Whiteboard/Chalkboard
If you already have a whiteboard in your house, you know how much of a lifesaver it can be when tracking family members' schedules, meal plans, chores, and more. But a plain whiteboard can look out-of-place next to the rest of your home décor. Try using a beautiful frame to elevate this essential household item into a statement piece! The same goes for a schoolhouse-chic chalkboard, which looks fetching in a vintage white frame.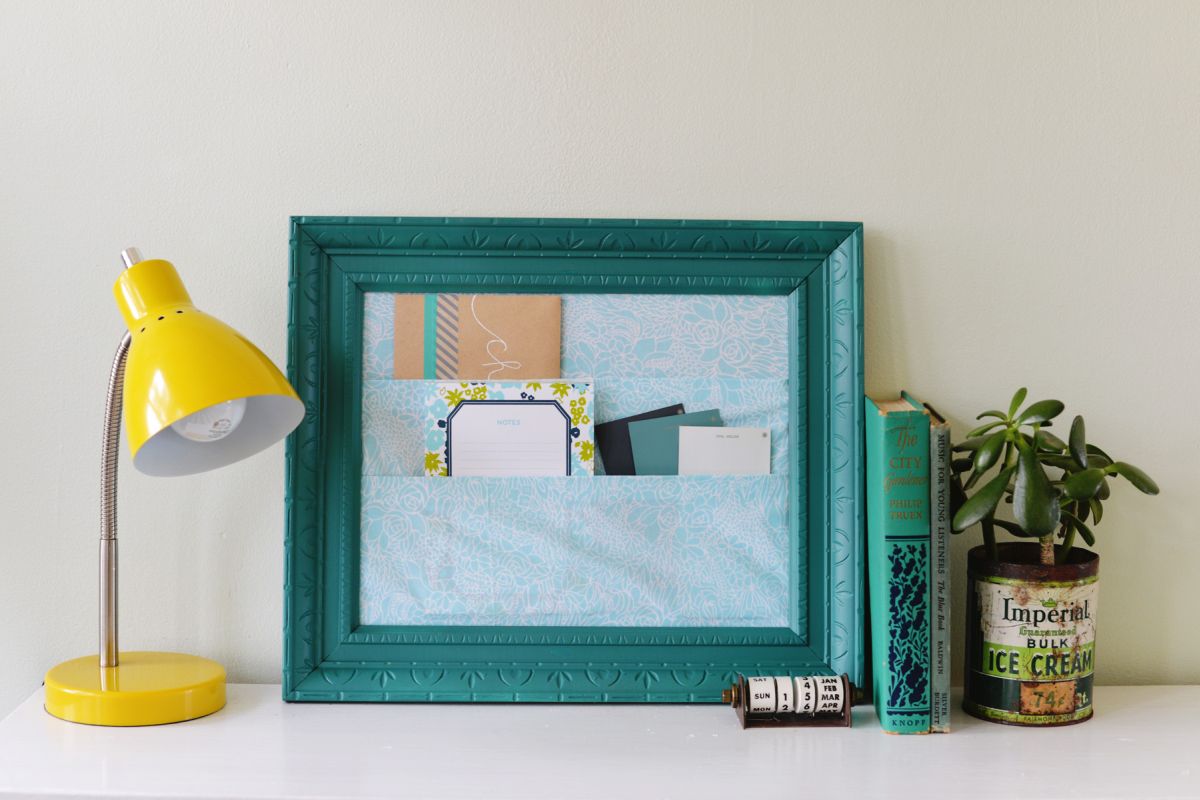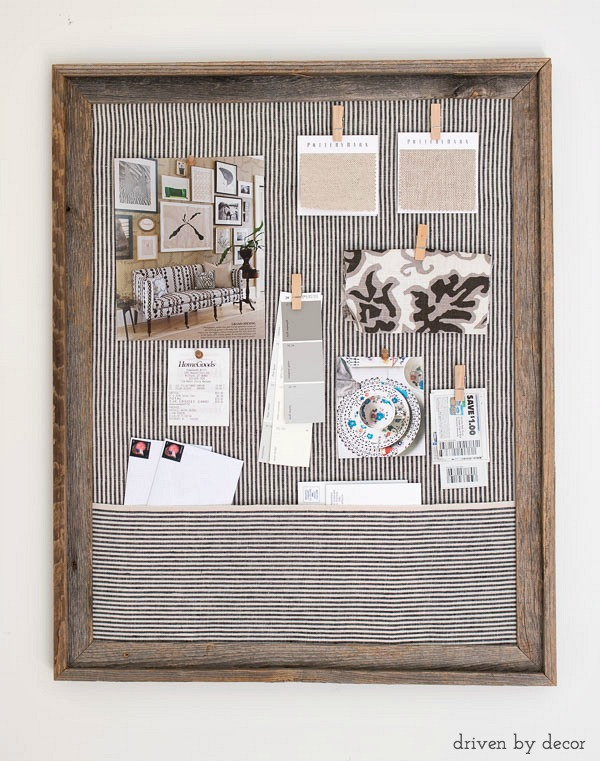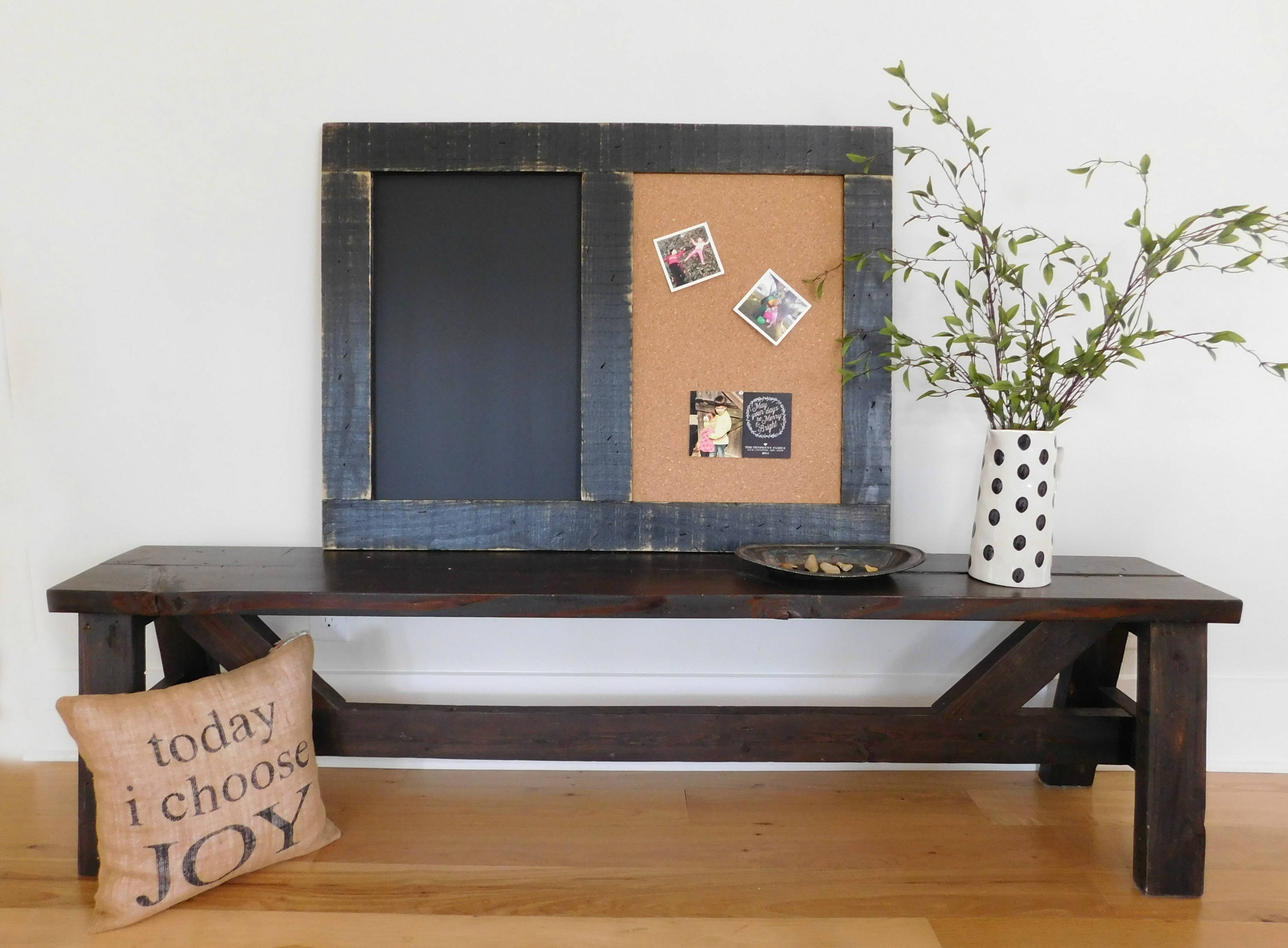 Who else here is organization-obsessed? Loves the stalk the office supply section in every store? We're here for you - but forget plastic drawers and paper folders. These framed organizers are a stylish and satisfying way to arrange and display your office supplies or the kids' crafting tools. They're infinitely customizable – you can include pockets, hooks, containers, and more using corkboard, fabric, or even chicken wire.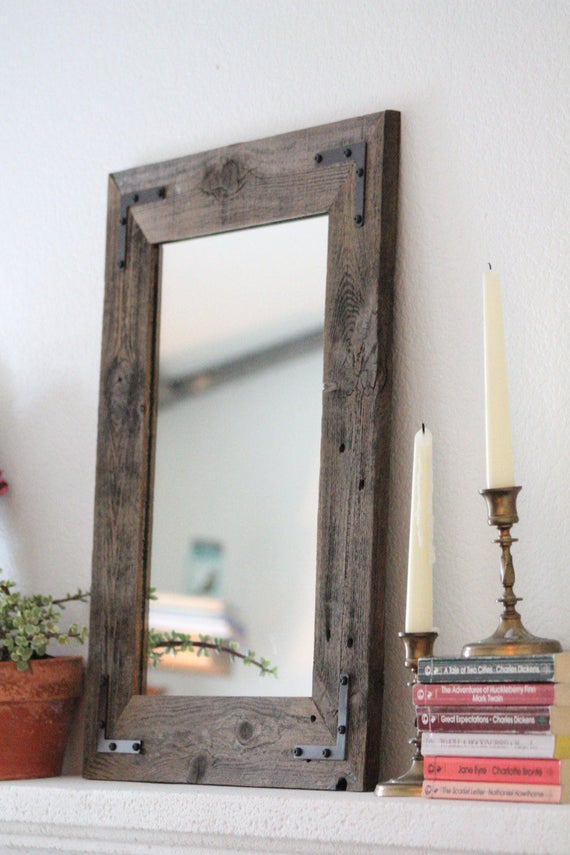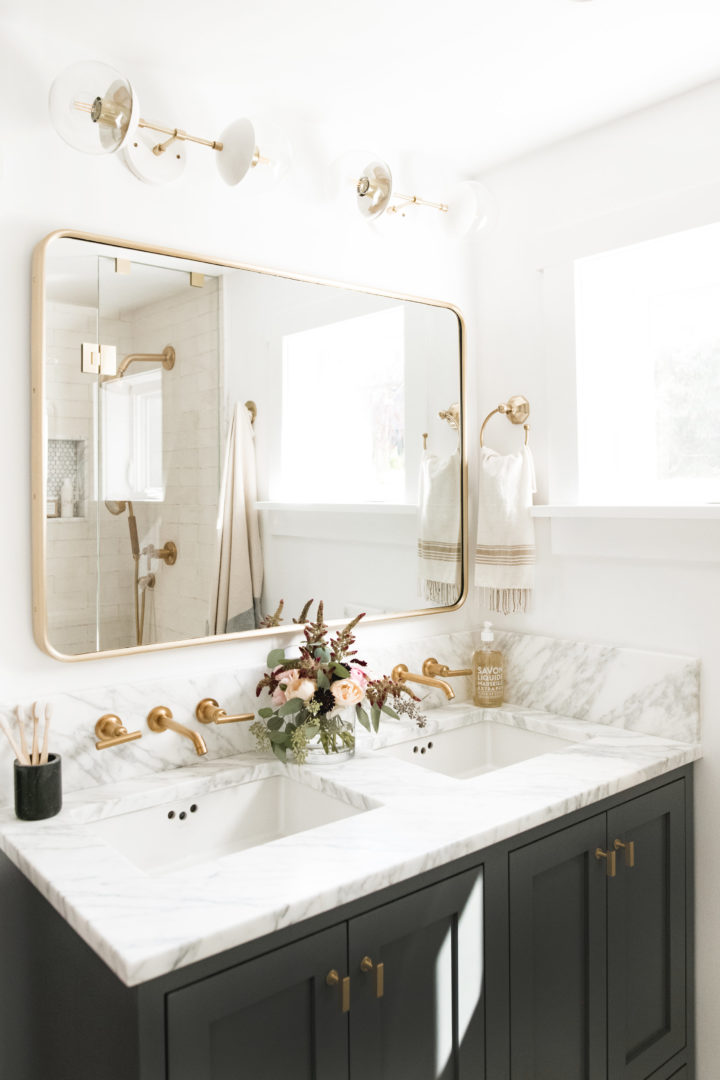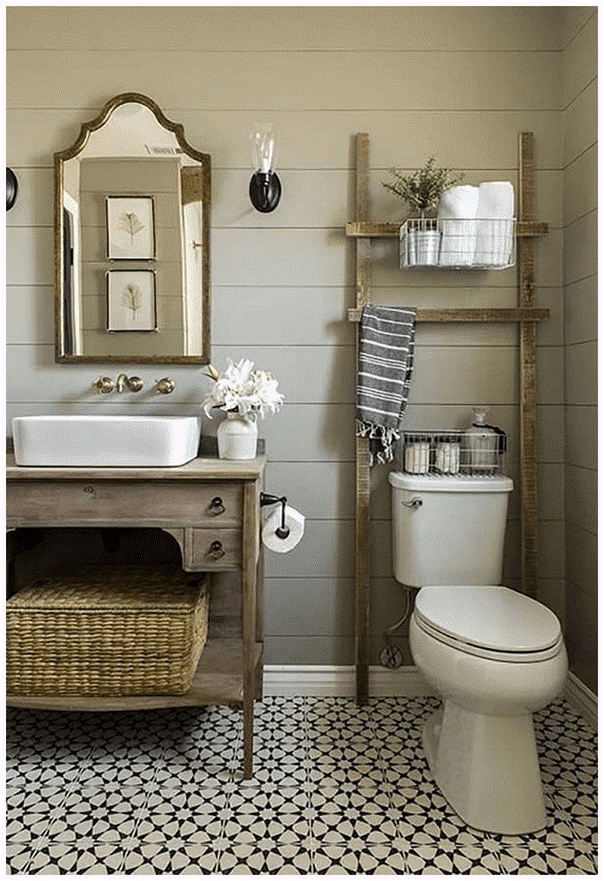 Mirrors are a great way to brighten up and add the feeling of space to a room, particularly a smaller space like a bathroom or powder room. Beyond that, though, they can make for a really unique piece of décor. Michael Murphy Gallery can transform one of their custom handmade frames into a mirror for only an additional $50. These one-of-a-kind mirrors make a huge splash!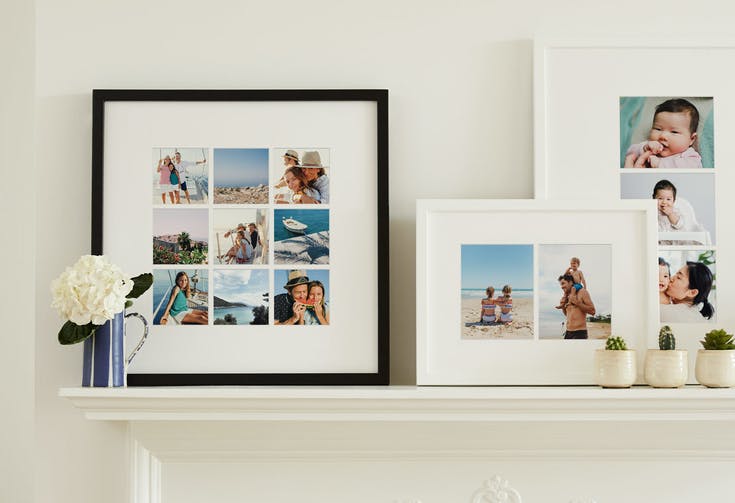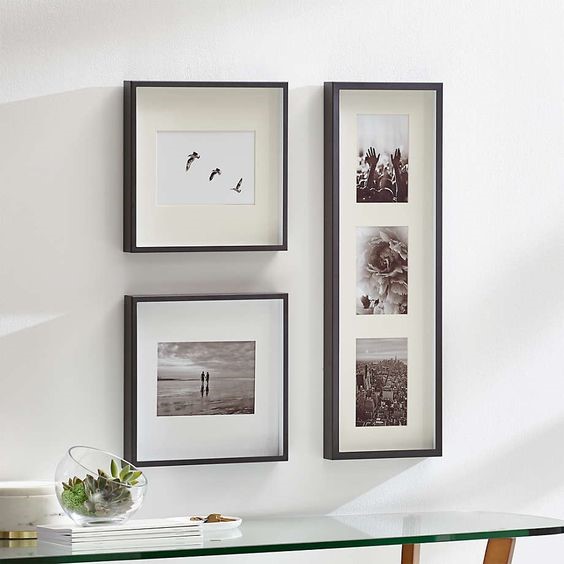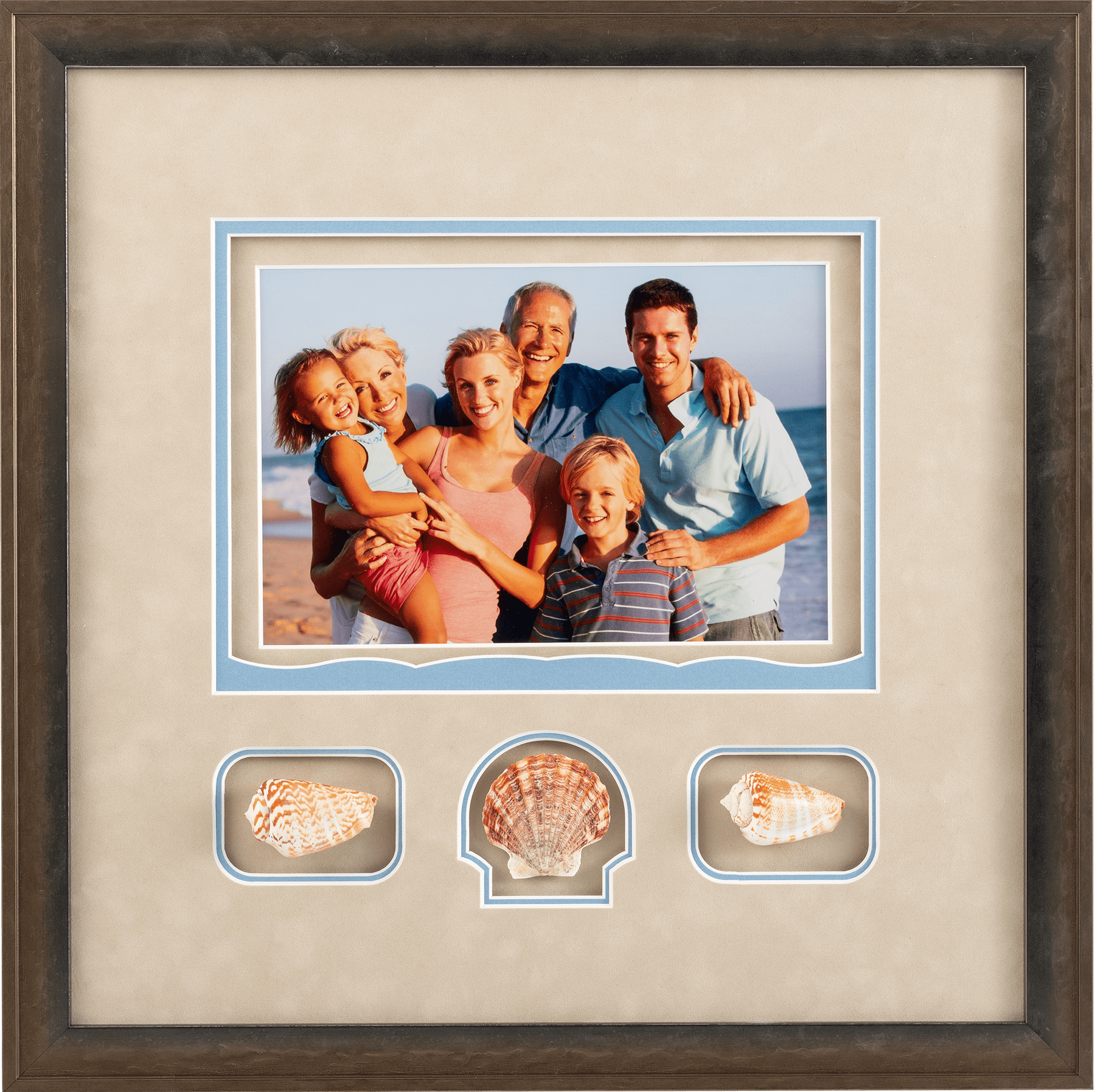 Custom-Framed Summer Family Photos
You have a whole summer's worth of photos saved to your phone. Get those precious memories out of the screen (where one wrong move can erase them forever) and into a custom frame that will look lovely and keep the photos in perfect condition for decades to come. There's a reason firefighters save family photos from fires. Keep those memories safe!
Interested in learning about custom framing or getting framing project advice? Visit our framing page here, come in, or call the gallery at 813.902.1414 to talk with one of our expert frame designers or Michael Murphy himself.