Gallery hosts Peter Max retrospective | Tampa Beacon
11/9/2021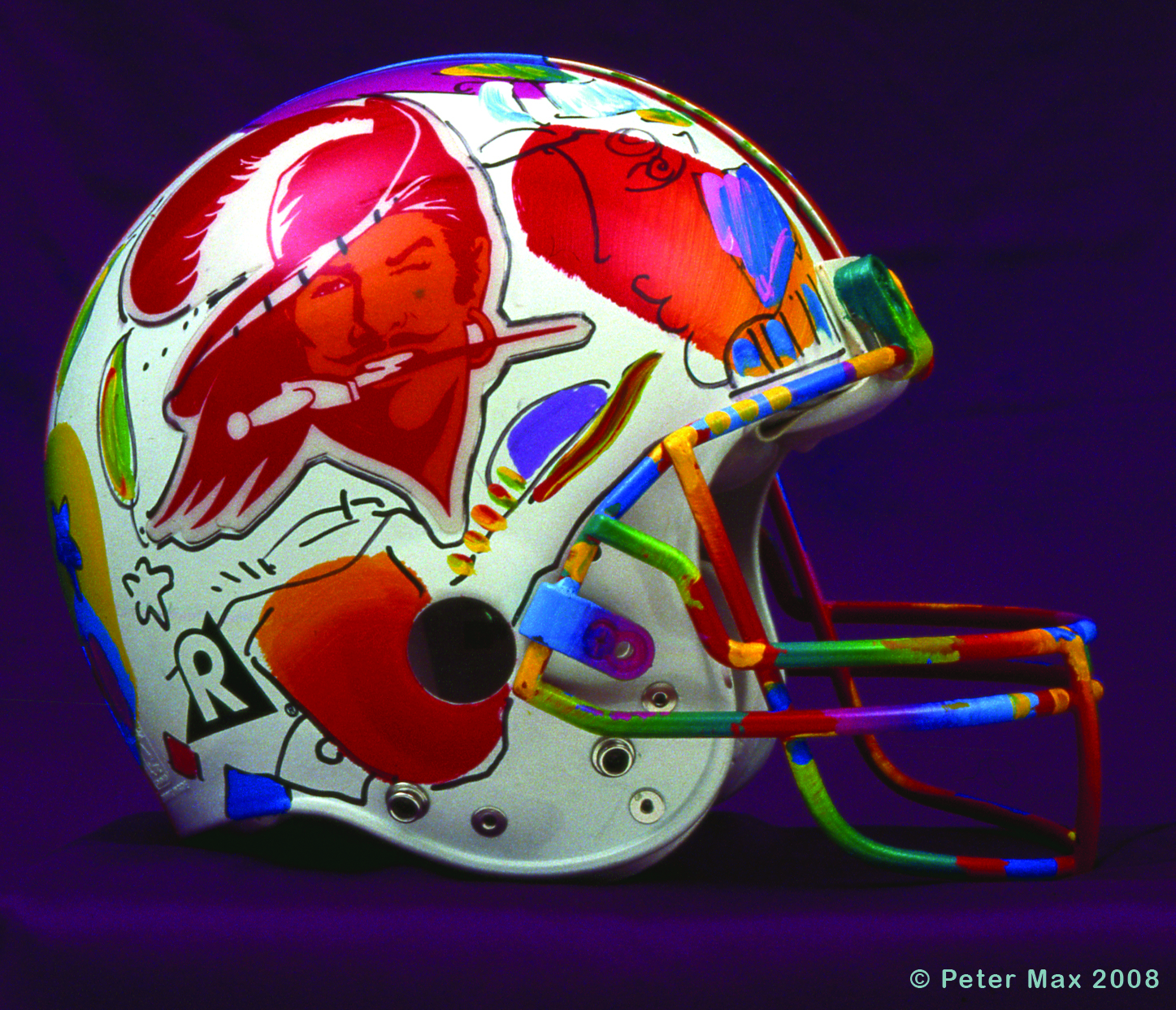 Gallery hosts Peter Max retrospective
TAMPA — The art of Peter Max will be shown in a retrospective collection at the Michael Murphy Gallery from Friday, Nov. 12, to Sunday, Nov. 21.

The limited-engagement exhibition opens with a preview reception from 6 to 8 p.m. on Friday, Nov. 12. More than 100 works will be on exhibition and available for acquisition, including a globally exclusive presentation of Peter Max Posters, circa 1960-1970. These are each signed and dated by the artist, and their provenance and rarity is accompanied by a Fall 2021 exhibition at New York's renowned Posterhouse Museum. 
Three in-gallery receptions are planned: Saturday, Nov. 20 from noon to 3 p.m., then another from 6 to 8 p.m.; and Sunday, Nov. 21 from 1 to 3 p.m. All events are complimentary and open to the public. For additional information about this exhibition, call (866) 900-6699 or email gallery@mmgart.com.