Meet Amy Donaldson - Renowned Artist to Make Appearance at Michael Murphy Gallery | Destination Tampa Bay Exhibit Feature
5/22/2021
Destination Tampa Bay features the Michael Murphy Gallery Amy Donaldson exhibit. Read the full article here!
MEET AMY DONALDSON RENOWNED ARTIST
TO MAKE APPEARANCE AT MICHAEL MURPHY GALLERY
Looking for something Unique, Contemporary, and Extraordinary? Then you will want to meet renowned Artist Amy Donaldson when she accompanies her artwork for a limited engagement presentation May 22nd through June 12th, 2021 at the Michael Murphy Gallery. Michael Murphy Gallery. The Solo Exhibition is the only Florida appearance the Artist will make this year and features an opening reception with the Artist Amy Donaldson on Saturday, May 22nd from 6 p.m. to 9 p.m. RSVPs requested @ Eventbrite . This is a rare opportunity to meet the Artist and view her new Collection of works from the Artist's Studio. All works on Exhibition & Available for Acquisition.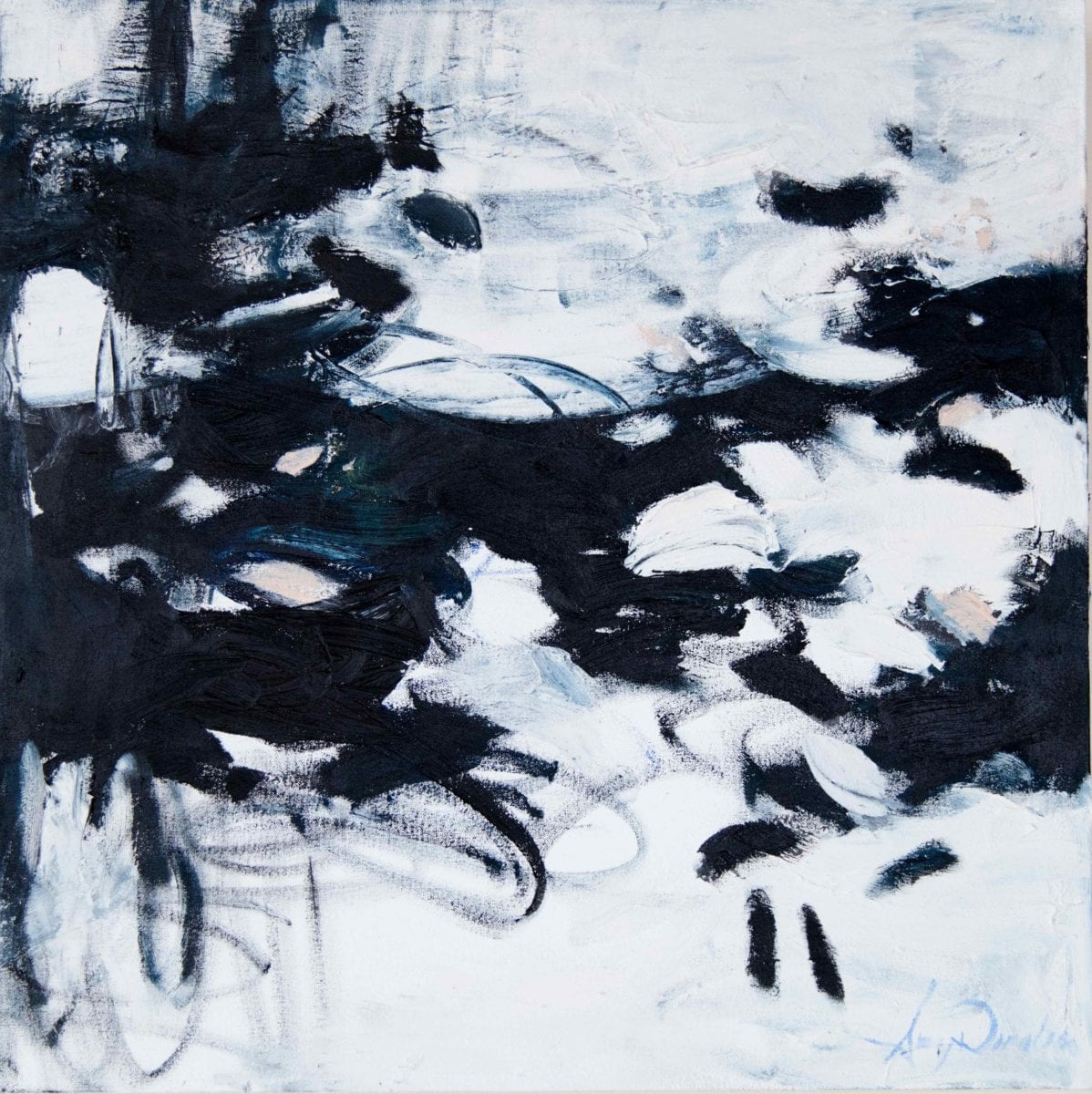 The result is what the artworld has termed "A rare and fresh combination of the visual and the visceral" after her showings at Art Basel Miami. A native of Florida, Amy Donaldson has exhibited throughout the world: Exhibitions in the great international cities have led to global recognition and loyal Collectors. London, Paris, New York, Chicago, Brussels, Miami: The Artist has developed a true following, which has led to her artwork's inclusion in numerous notable private and public collections. She currently lives and works out of her studio in California.
AMY DONALDSON BELIEVES ARTWORK IS A POWERFUL FORM OF EXPRESSION
A revelation of color and light resonating from the heart of creation's glory. Each brush stroke and every color placed on the canvas emanates from the depths of my spirit in an expression of the healing, joy, and perfect love found in Heaven's Divine Light. Every piece holds a presence in a pursuit to inspire the heart and turn the eye to a new expression of perfect love".
Artist Amy Donaldson
Evident in each passionate and vibrant composition is Donaldson's strong sense of color and depth of feeling for space and light. This is achieved by her fusion of crushed, powdered, natural pigments with oil paint that are applied in a freely expressive manner. Using tools other than traditional brushes she attacks the surface of the canvas in a direct approach that is additive and subtractive—a process one may associate with sculpture as much as with painting. She lays down luscious, pliant marks across the surface, then scrapes areas of the composition back, then vigorously adds and scrapes again to achieve her goal. Her range of expression comprises the appearance of timeworn erosion of an aging city to the seemingly endless atmospheric depth cloaking a horizon in a hazy light. Sometimes elements of graffiti appear, their looping letters cutting through the roughly layered surface like traces of humanity on aging city walls or an ecstatic cry to the heavens splitting the sky.
Donaldson has attained a signature style that embodies both a sense of immediacy and freshness. Some paintings burst with joy and the bright light from the heavenly realm, then there are those works cloaked in a more intimate softness of an indefinable depth and locale, which, like much of Donaldson's oeuvre, have an overall atmosphere that recalls European Romanticism and Impressionism. Her work heals through the power of Christ, with an angelic presence that is tangible in the existence of each piece.
A native of Jacksonville Beach, Florida, Amy Donaldson has exhibited internationally from London to New York, Chicago, and California. A 2016 solo show in Paris, Brussels Art Fair, Art Basel Miami, Atlanta's National Juried Exhibitions, and Illinois State Museum. Her work has appeared in Chicago PD, Luxe Magazine, Nuevo Estilo Magazine, Madrid, Spain, and many other publications. Her works are in numerous private and public collections. She currently lives and works in Redding, California.
To see more "up and coming artist" you may be interested in checking out the Second Saturday artwalk in St. Petersburg. All of the content and photographs was supplied by Michael Murphy Gallery and Relevant Communications of Amy Donaldson's artwork and photos for editorial purposes only, all rights reserved. Feature image above "Hope is Not Waiting " by Amy Donaldson.